An education of the highest quality is the greatest gift that parents can give to their children.I believe each child is unique and has tremendous potential to learn. It is our responsibility as faculties and parents to mould them into flawless, zealous & victorious citizens.
The implicit promise of Ideal Indian School has always been a transformative education, rooted in the highest standards of academic excellence, nurtured by the Ideal values, and enriched by the opportunity to learn.
Our goal is to provide quality, comprehensive, and affordable school education to all individuals in a comfortable and safe environment. In order to promote an internationally acceptable education, our key focus has been on faculty development providing continuous
teacher training in order to deliver real value education and excellence in academics.
I am confident that children after graduating from our school and further studies will emerge as leaders in their chosen fields and make great contributions to humanity.
I extend my warm wishes to the Principal, Staff, students, parent's patrons, and well-wishers of Ideal Indian School to continue this journey on the road of excellence, making learning so
meaningful.
Regards & Best wishes!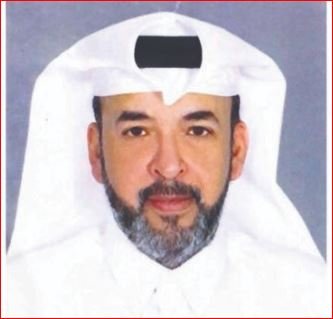 KHALID MOHAMMED GHANIM AL KUBAISI
( Chairman and Managing Director Ideal Indian School )
I am pleased to welcome you to IIS and proud that we belong to this great institution, the icon in the CBSE curriculum and an institution that has been serving tremendously for over 38 years.
Education is a shared commitment between dedicated teachers, motivated students, and enthusiastic parents with high expectations. Students from different nationalities with diverse cultural backgrounds unite here and express their ideas and aptitude.
I believe that every student is a unique person with his or her own set of abilities, needs, and aspirations. We are committed to bringing out that uniqueness.
We should always try to excel in all that we do. It is a combined effort of all stakeholders to make IIS a memorable experience and to make it an institution that strives for excellence at all times.
I wish all good luck to the Principal, teaching and non-teaching staff, parents, students, and well-wishers of IIS in their efforts to take the glory of the school to further heights. Wish
you all the best.
( President, Ideal Indian School )
Dear Parent,
Greetings from IIS
"Sow a thought, and you reap an action; sow an act, and you reap a habit; sow a habit, and you reap a character; sow a character, and you reap a destiny.'' Ralph Elda Emerson
This inspiring quote has kindled the process of learning at IIS, the rapid changes in the 21st century encompassing all spheres of human life need to be included in the classroom learning process, which enables the learner to be equipped with the competencies of this ever-changing world. At IIS, our team has constantly been working with students to
make them confident learners with the holistic teaching and learning approach. Teaching is not just confined to the classrooms and textbooks; at IIS, we integrate teaching with life lessons and changes evolving in the 21st century; it shall be beyond the books. We believe in empowering learners with scientific temper and inquiry, which inspire them to explore innovative ways of learning.
The holistic development of a learner is inconclusive without co-scholastic activities. Sports, performing, and visual arts are given equal importance in the curriculum. IIS has the
best infrastructure to cater to the needs of different age groups. While emphasizing religious values and moral conduct, IIS unfailingly strives to promote veneration for other cultures, beliefs, and Universal brotherhood. We wish you joyful schooling and welcome you to IIS.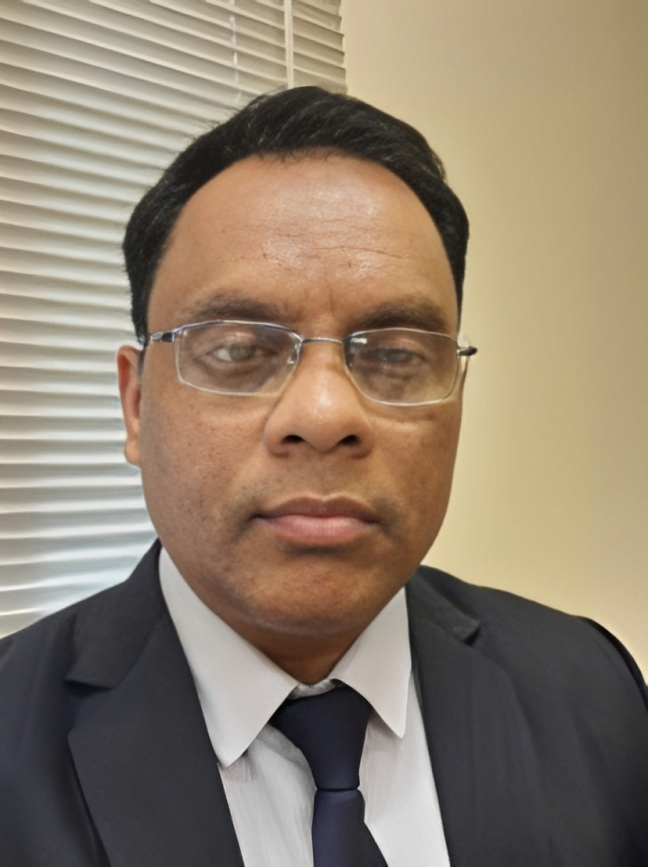 ( Principal, Ideal Indian School )